A father opened up about raising a child with behavioral issues. His son started causing trouble when he was five, but after several punishments and psychological assistance, he left home at 17 and only saw his parents after nine years.
A father opened up about his experience of raising a child with behavioral issues and the extent he and his wife went through to try to help him.
His son already started causing trouble when he was five years old. His father said he was rude and never listened, but he and his wife tried to get to the bottom of it by taking him to several therapists, psychologists, and psychiatrists.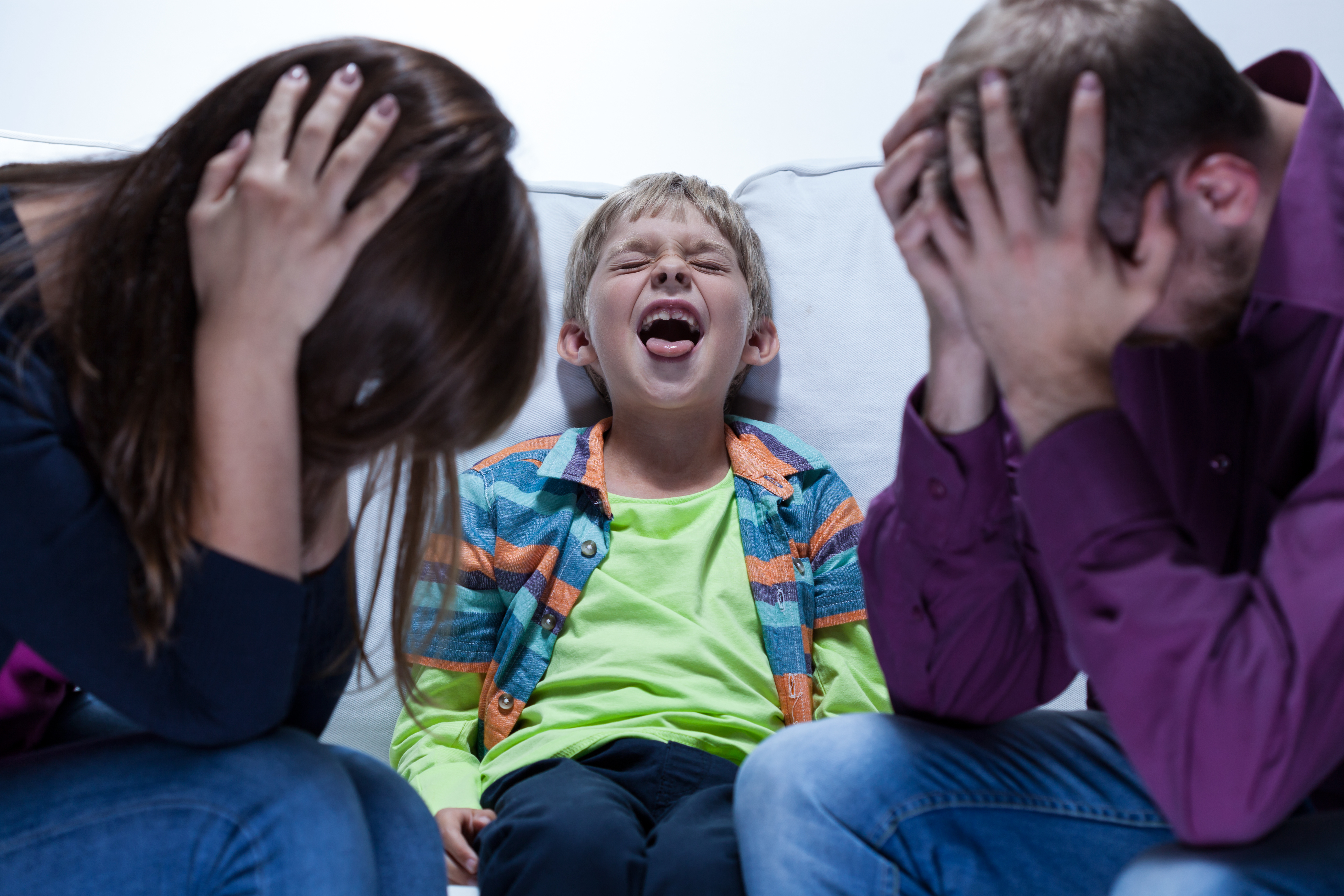 The psychological help they got him paid off for a while, but their son would eventually get back to his antics. To paint a picture, the father listed some of the things his son did growing up.
When he was nine, he stole a cat. At 11 years old, he stole a bicycle, and at 12, he was accused of bullying other kids, which his dad said he stopped. When he was 13, he stole money from a teacher's bag and shoplifted a few times.
Despite all the trouble he caused, the son excelled in school, so being grounded would never be a problem for him because he would immerse himself in his books. But beyond his love for studying, the son always found a way to cause more trouble.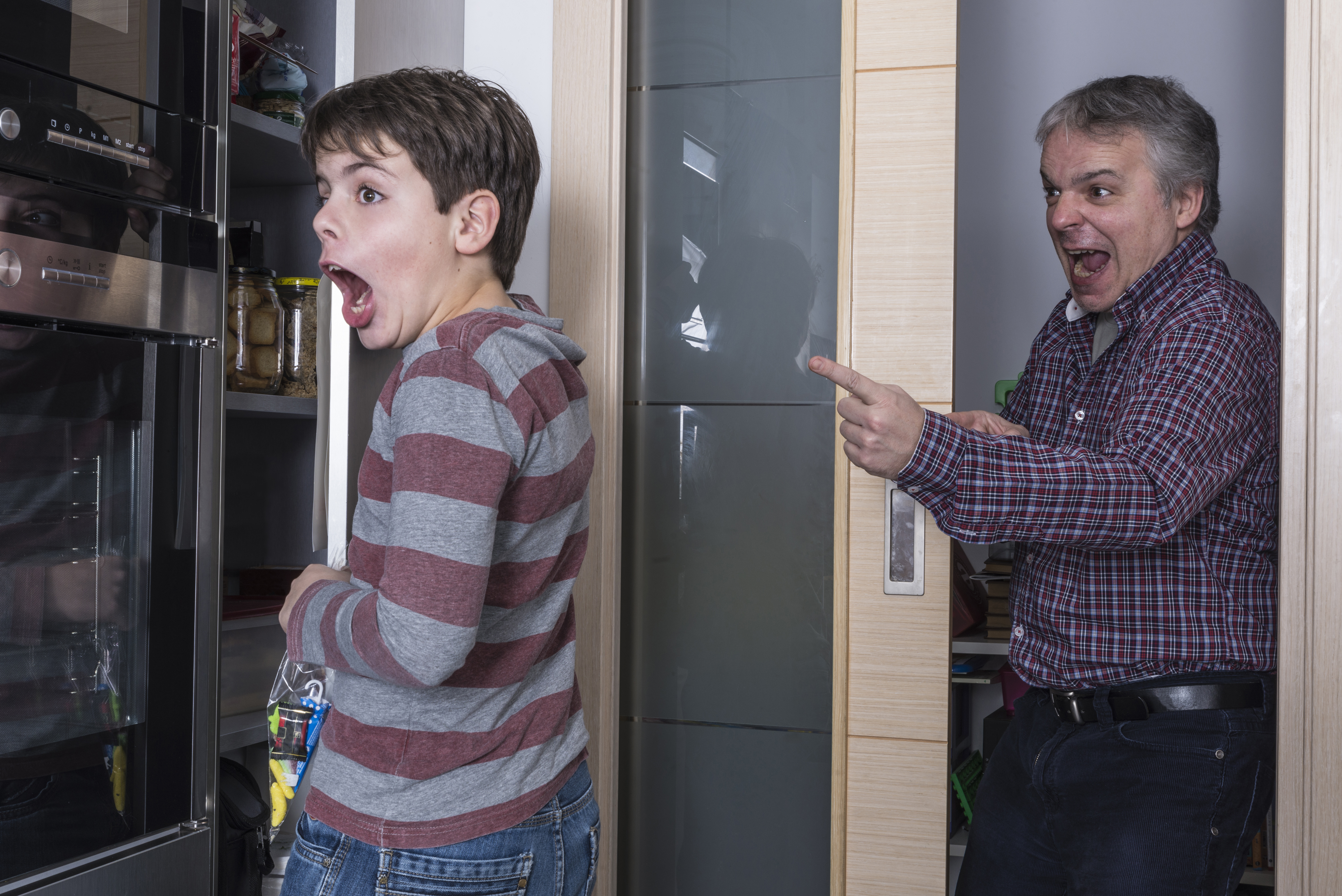 At 14 years old, the boy drove his mother's car into a tree and tried to steal the neighbor's car. To top it off, he dug a gravе in the backyard, called the police, and told them his father forced him to do it.
The father said he and his wife still tried to work on his behavior by confiscating things he loved, getting him to do chores, and even creating a "currency" for good behavior. This meant he could buy back some of the stuff his parents took with good behavior.
The father realized his son was more attached to his non-educational books, but instead of using good behavior to get them back, he did not stop blind-siding his parents. The boy went as far as sneaking weed edibles into his father's lunch and giving his nine-year-old cousins horror movies to watch.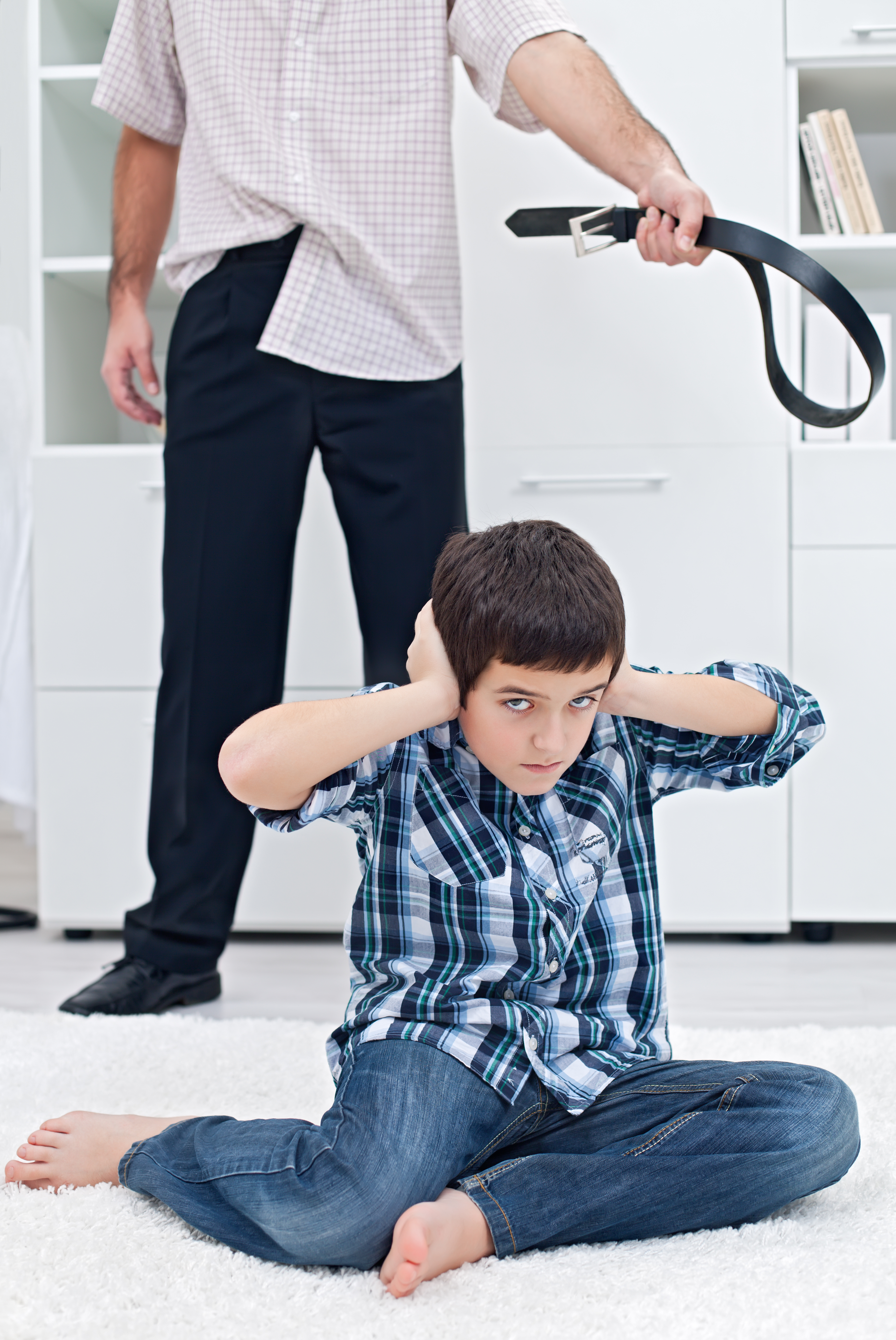 After all the punishments they had implemented, the parents did not know what to do anymore, and their relationship with their son became increasingly strained. But what the mother and father did not see coming was their 17-year-old son packing his things and leaving.
What Happened after the 17-Year-Old Left His Parent's House?
When the 17-year-old packed his bags to leave home, he left his sister a letter and left his parents with insults painted on the wall. Despite that, the parents worried about him. "We did everything we could to find him but never could. We informed the police and everywhere, but he had completely disappeared," wrote the father on Reddit.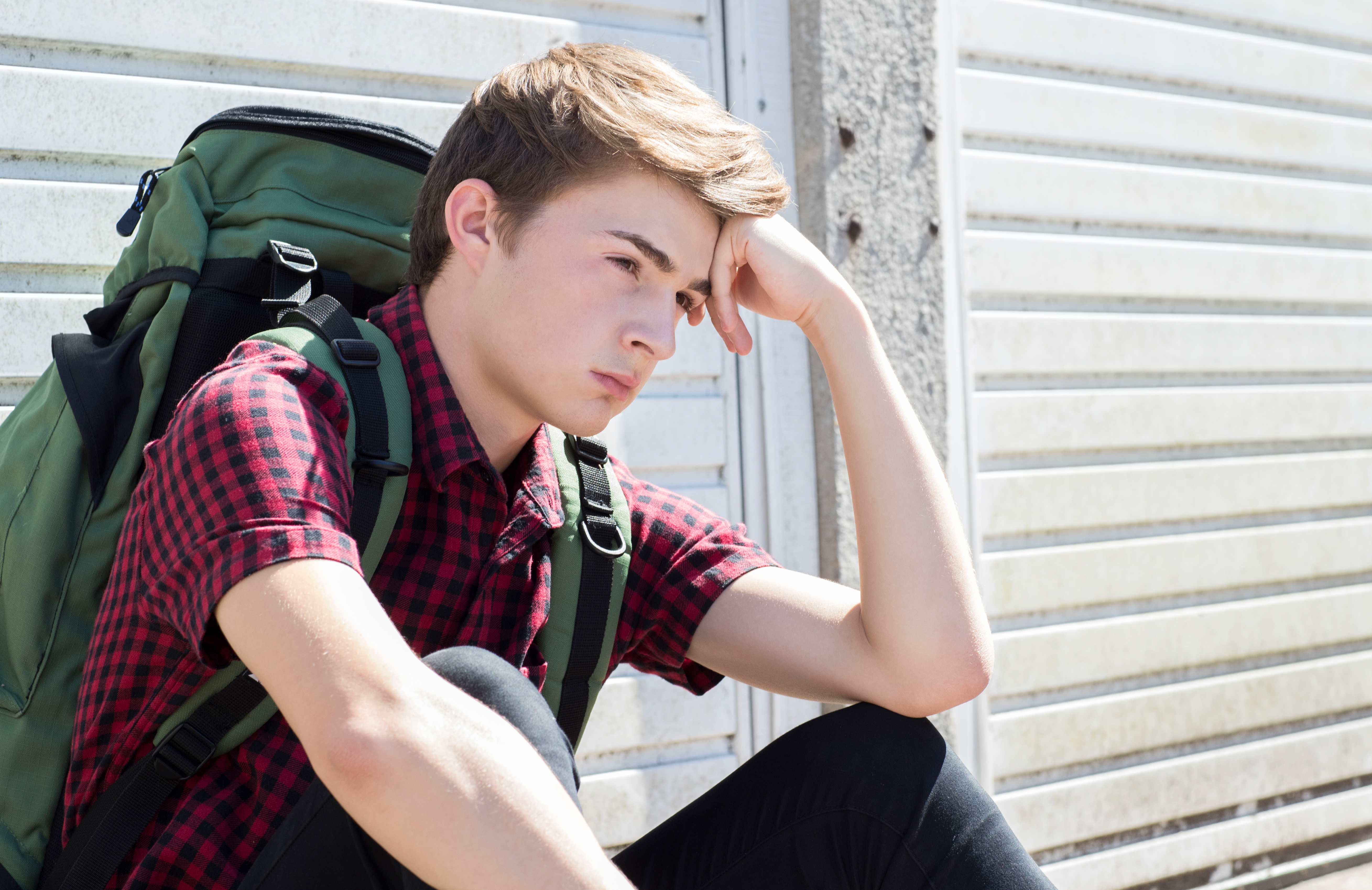 The parents even hired different private investigators and handed out missing person alerts for months, but their son never showed up. It even got to a point where they assumed the worst had happened to him.
Three years later, their daughter informed them that their son had contacted her. The siblings had a video call, but the brother made her promise not to say anything to their parents about his whereabouts. The only assurance the parents got was that he was safe.
The brother and sister continued talking while the parents were in the dark. But the boy's mother wanted to see him, so she followed her daughter and only saw her son from a distance. She was glad to see him looking healthy and happy.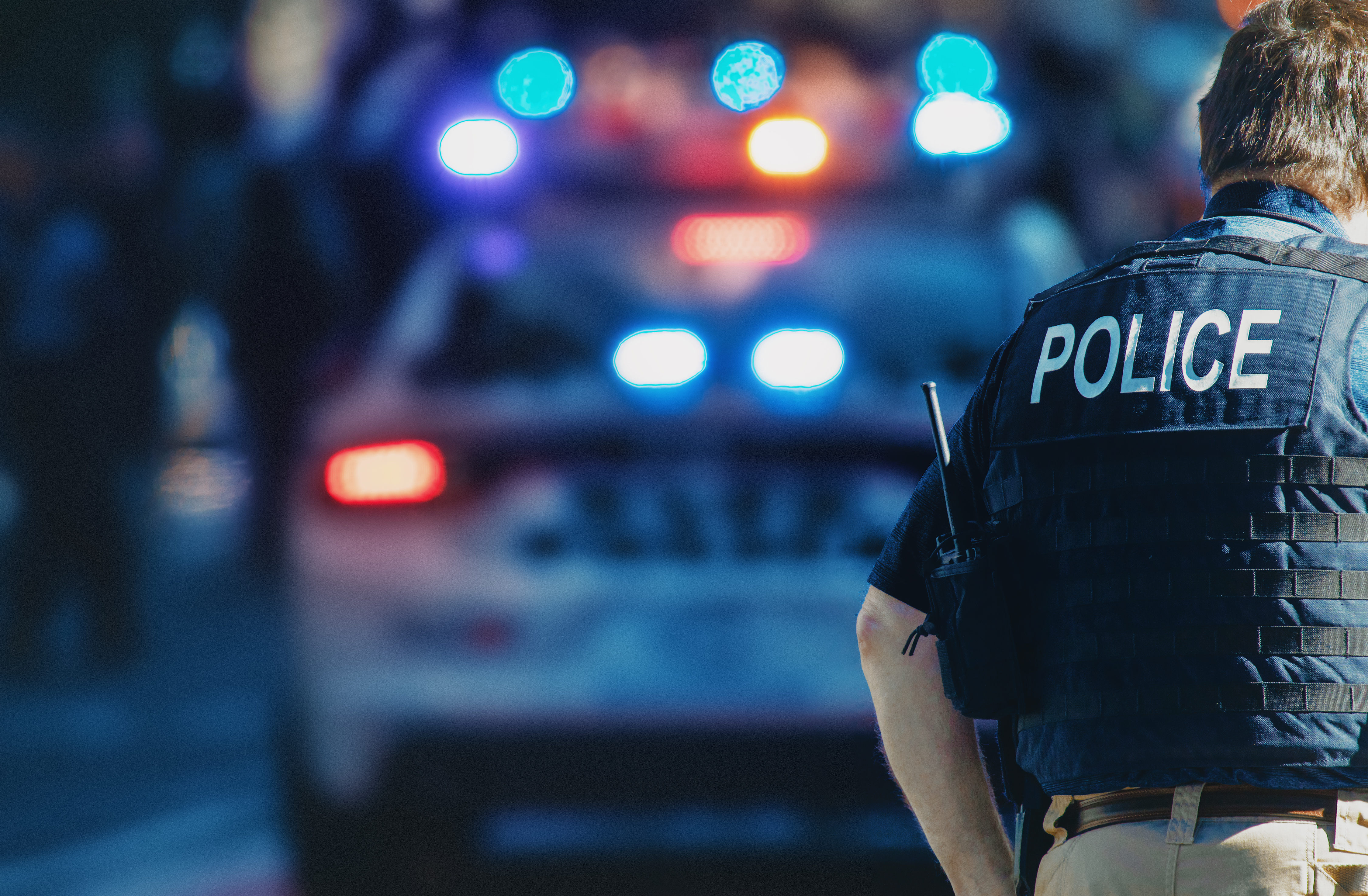 Years passed without the parents speaking to or seeing their son until his mother's uncle died, with whom the son had a strong relationship. Their daughter informed them their son would attend the fưnеraI, meaning this would be the first time in nine years the parents would see and speak to him since he left.
The father confessed that he and his wife were nervous and did not know what to expect. "We saw him from a distance; after the fưnеraI, our daughter went to him, and they talked a little and brought him to us. He didn't say much, just "hi mom, Dad" and "I'm sorry for uncle's dеаth," the father said.
Not many words were sharеd between the parents and their son, but they took this as a step forward. The concerned father realized he could have his son back, but he and his wife did not know how to handle the situation and were afraid they might lose him again.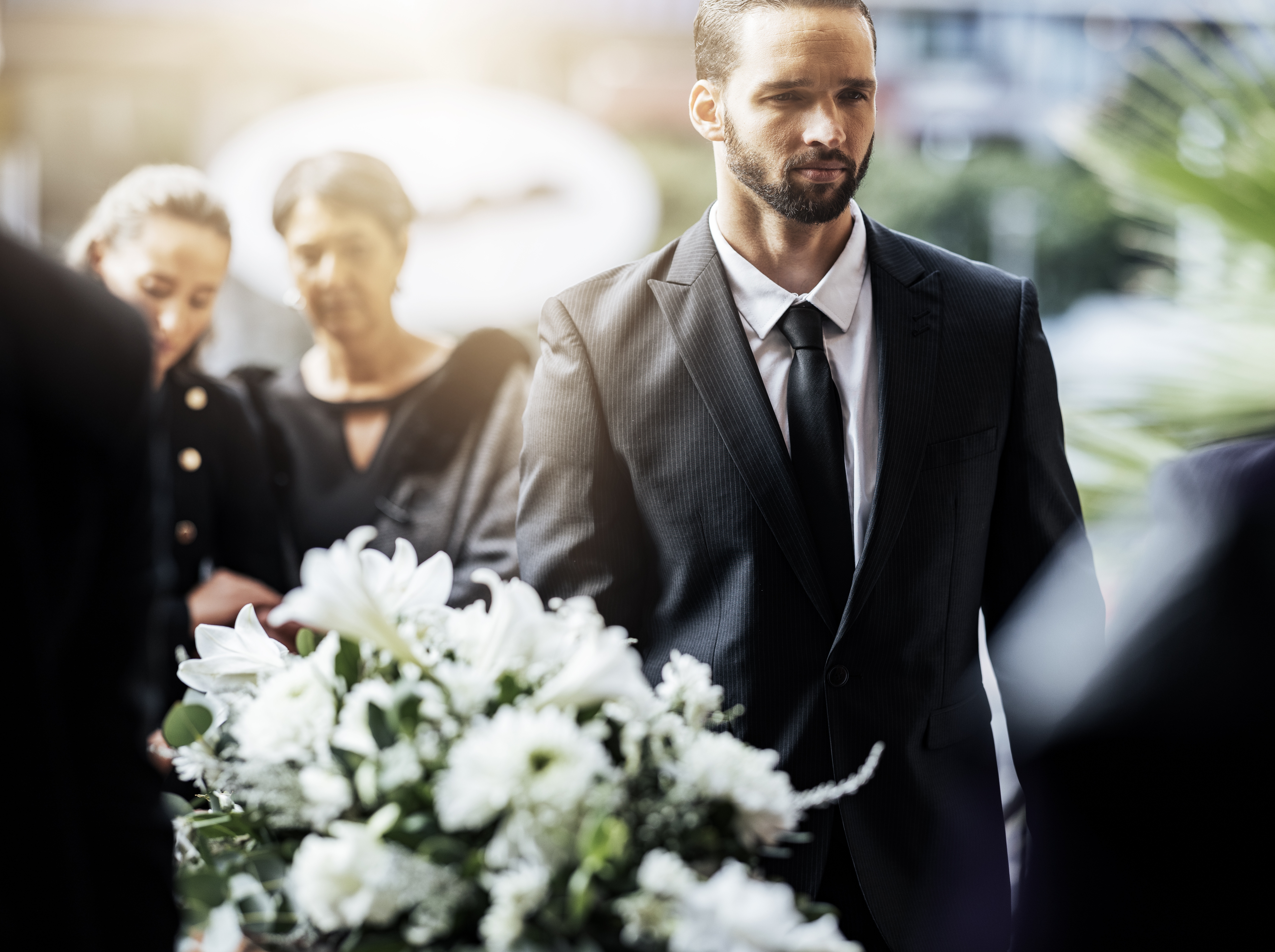 Most Reddit commenters advised the dad to keep his distance and allow his son to lead how he would likе to rekindle their relationship.
Internet users acknowledged that the parents did all they could to help their son with his behavioral issues but also said the son seemed to need a break from them. Therefore, Reddit users were also curious to know how he viewed and felt about his upbringing.
Please SHARE this story with your friends and family.